TWELVE STRING HIGH 2LP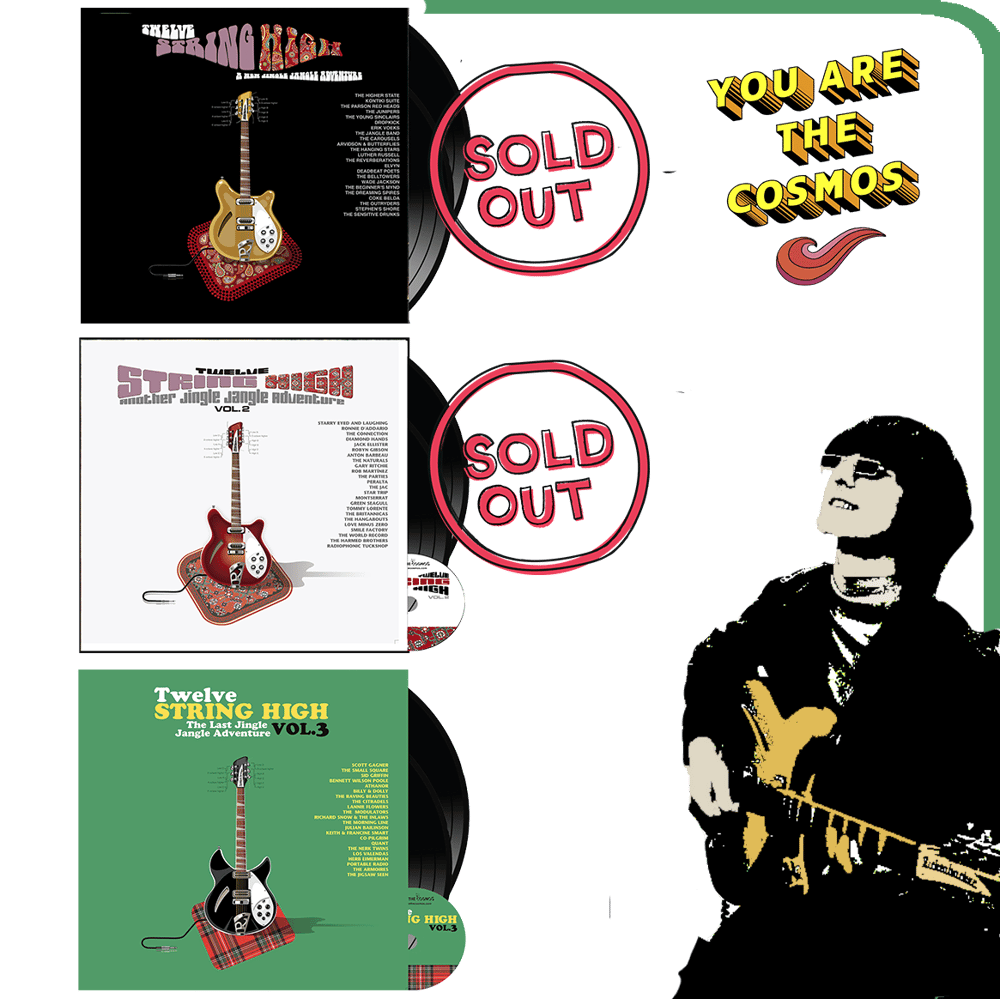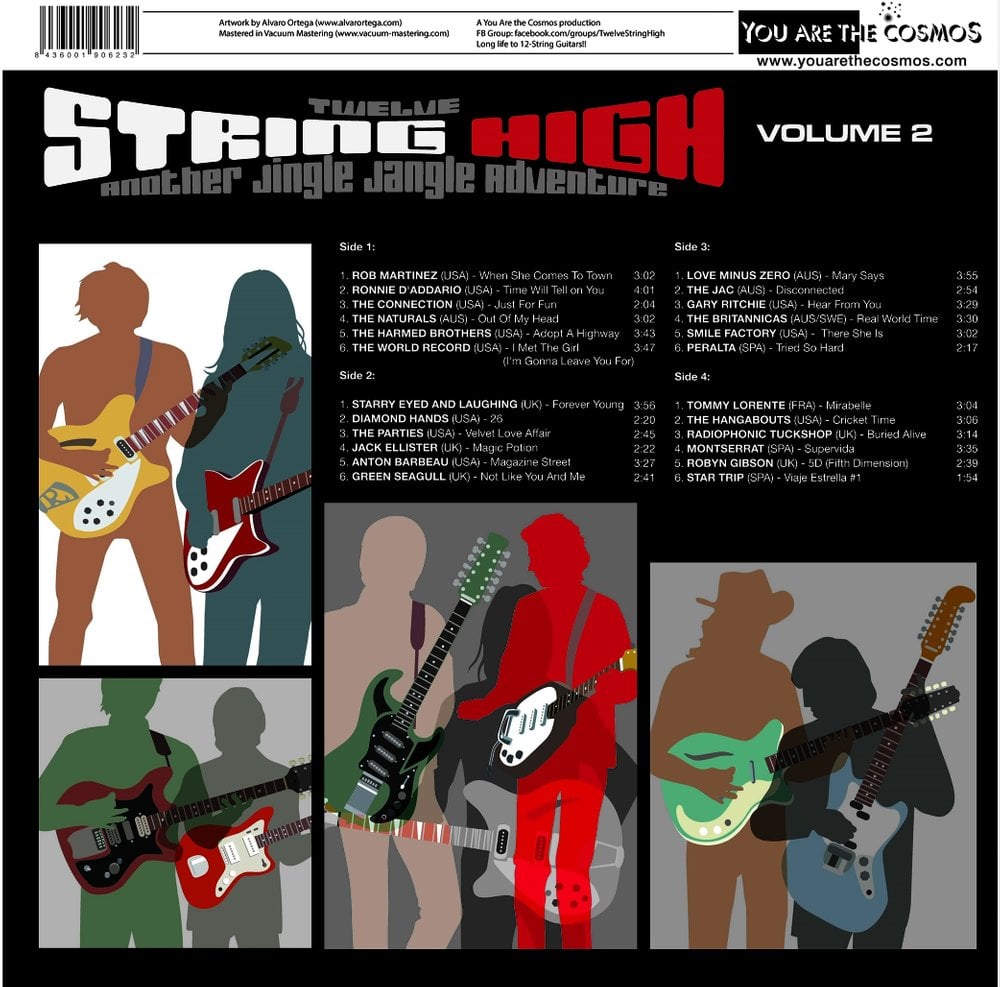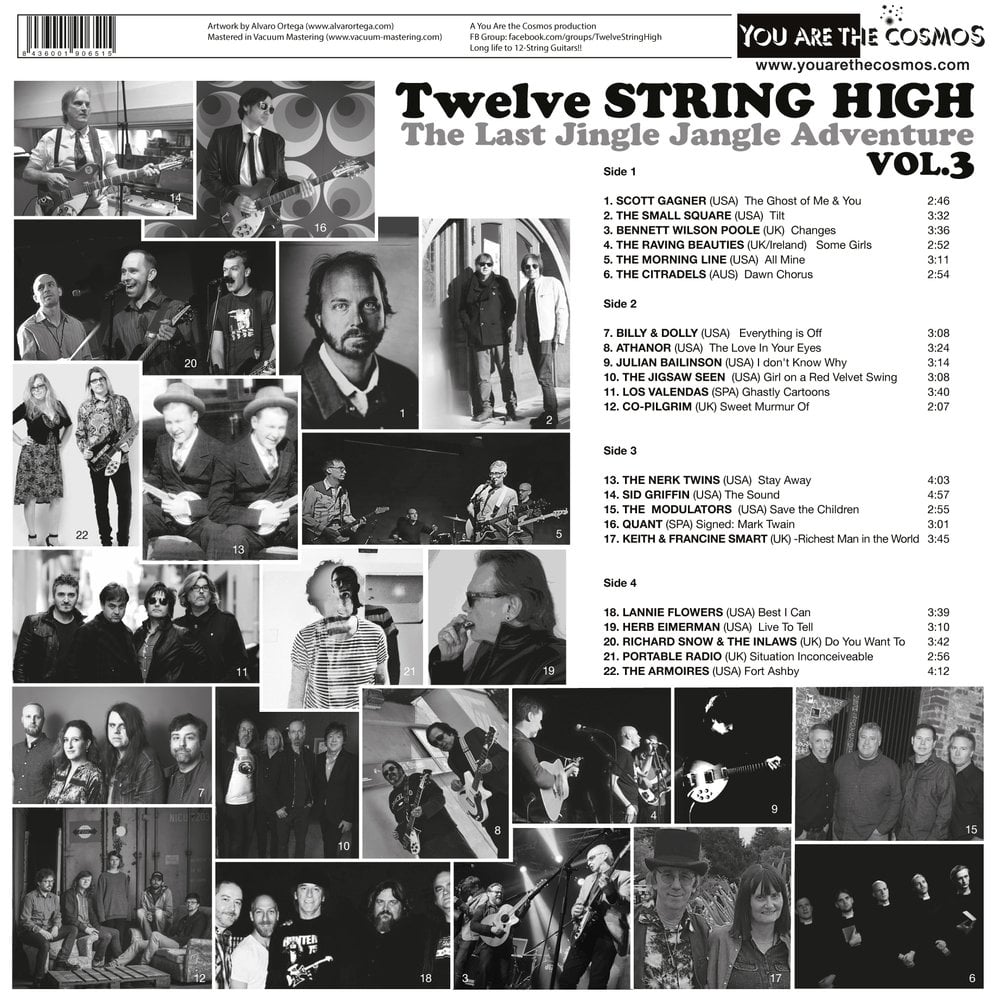 Vol. 1 & Vol. 2 - OUT OF STOCK!
TWELVE STRING HIGH VOL. 3 (2LP+CD) ..... 22€
22 tracks: Scott Gagner (USA) The Small Square (USA) Bennett Wilson Poole (UK)
The Raving Beauties (UK) The Morning Line (USA) The Citradels (AUS) Billy & Dolly (USA) Athanor (USA) Julian Bailinson (USA) The Jigsaw Seen (USA) Los Valendas (SPA) Co-Pilgrim (UK) The Nerk Twins (USA) Sid Griffin (USA) The Modulators (USA) Quant (SPA), Keith & Francine Smart (UK), Lannie Flowers (USA) Herb Eimerman (USA), Richard Snow & The Inlaws (UK), Portable Radio (UK) The Armoires (USA).